We are here to embody lifestyles and brands in a revolutionary way.
To find and bridge unlikely yet genuine platforms together.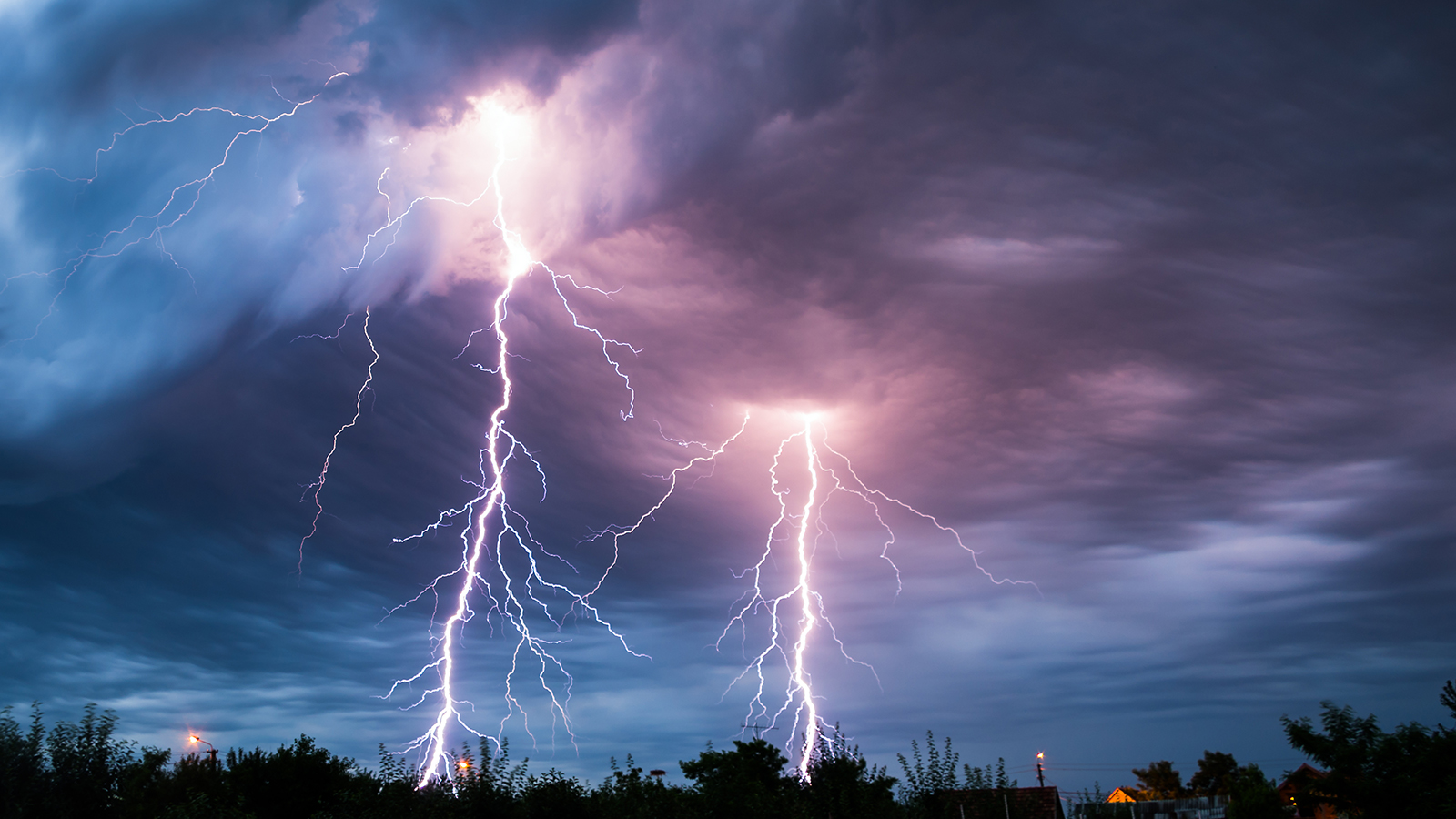 BRANDING
Whether your brand is new or existing, we can help you with what it communicates visually and verbally to the your target market and the world.
Reach your target market with organic content and engagement.
Coordinating any event from weddings, media launches, private VIP tastings, fashion events, openings... and more.